AT CONVERSIONES® WE TURN YOUR CLICKS INTO BUSINESS WITH GROWTH MARKETING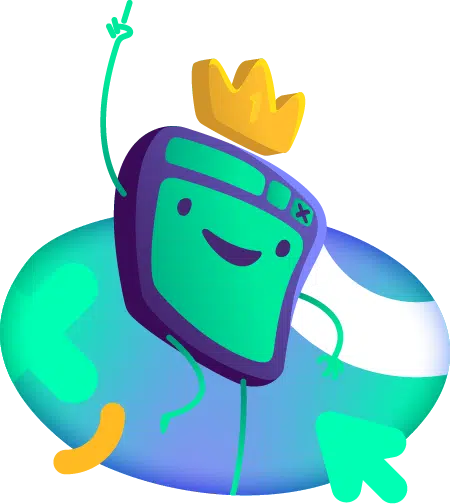 AT CONVERSIONES® WE TURN YOUR CLICKS INTO BUSINESS WITH GROWTH MARKETING
We are a
growth marketing
agency based in Tijuana, that specializes in strategies and online ad campaigns. Our talent: to
generate visibility and to position a site
, a brand, a product on the web.
We bring your brand closer to new clients
Your site will be among Google's top results
We increase conversions and lower costs with your ads
Consistent work and updating are the foundation for our results
Consistent work and updating are the foundation for our results
At Conversiones® there's no bluff nor weird acronymous, we simply invest massive man hours to highlight your company against your competitors.
We'll take care of all that obscure terminology and challenging work, allowing you to visualize strategies for us to grow together online.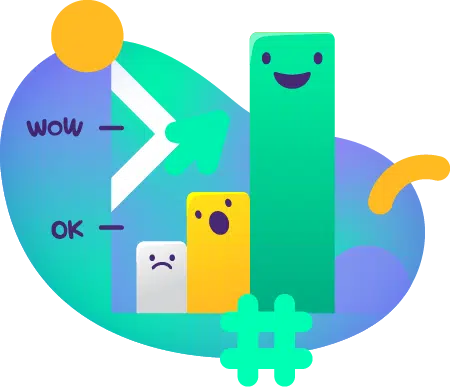 COMPANIES THAT TRUST IN CONVERSIONES®
WE OPTIMIZE WEB PAGES IN TIJUANA. WE MANAGE ADVERTISING ON GOOGLE. WE POSITION WEBSITES (SEO)
Every company has their expertise, at Conversiones® we generate sales and get new clients via the web, being with online advertising with, search engine marketing or optimizing your site so it converts more clients.
Be ahead of the competition with our Google Ads strategies. It doesn't matter if you are a small family business or an international firm; Google Ads Campaigns in Tijuana is the answer if you want to increase the value of your brand Online.
A clear, useful and precise content allows you to reach your target audience.
We develop content marketing in Tijuana that creates empathy and influences your website's clients.
Nobody finds you when they search for your brand Online? Our Search Engine Optimization strategies increase the visibility and reach of your brand.
Getting to the first spots in Google is getting harder and harder, but once we get there with SEO in Tijuana, there's no better feeling than free visits/clients.
HELPING YOU SELL MORE ONLINE. GOOGLE CERTIFIED